Fluorescent Colors
We specialize in selling customized sports products, including customized uniforms, customized training wear, and customized accessories. We use sublimation printing technology to create these custom sports products. In order to make the colors of our sublimated products even brighter, we have introduced a fluorescent sublimation service. This service uses ink containing fluorescent agents for sublimation printing, which makes the custom products glow with fluorescent colors.
Fluorescent colors are becoming increasingly popular in the sports industry due to their eye-catching and unique appearance. Fluorescent sublimation printing is a technique that adds a special fluorescent ink to the sublimation printing process, resulting in a bright, bold, and vibrant color that stands out from traditional printing methods. The fluorescent colors available include yellow, green, orange, and pink.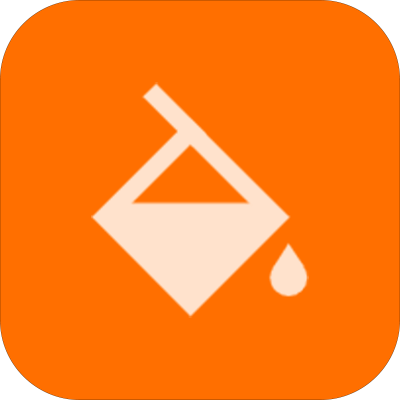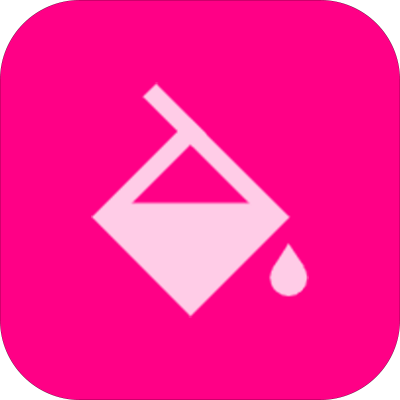 Our fluorescent sublimation service is perfect for creating custom sports products that are both stylish and practical. The bright and vibrant colors are perfect for sports teams who want to stand out on the field or court. In addition, fluorescent colors are also useful for safety purposes, making it easier for athletes to be seen in low-light conditions.
At our store, we use high-quality fluorescent sublimation ink to ensure that the colors of our products are bright and long-lasting. Our expert design team can help you choose the perfect fluorescent color for your custom sports product, and our state-of-the-art sublimation printing technology ensures that your design will be perfectly printed onto the product.
In conclusion, our fluorescent sublimation service is the perfect choice for sports teams or individuals who want to add a touch of uniqueness and safety to their custom sports products. Get in touch with us today to start designing your own custom sports product with our fluorescent sublimation service.
Examples
Uniform
Goalkeeper
Captain Armband